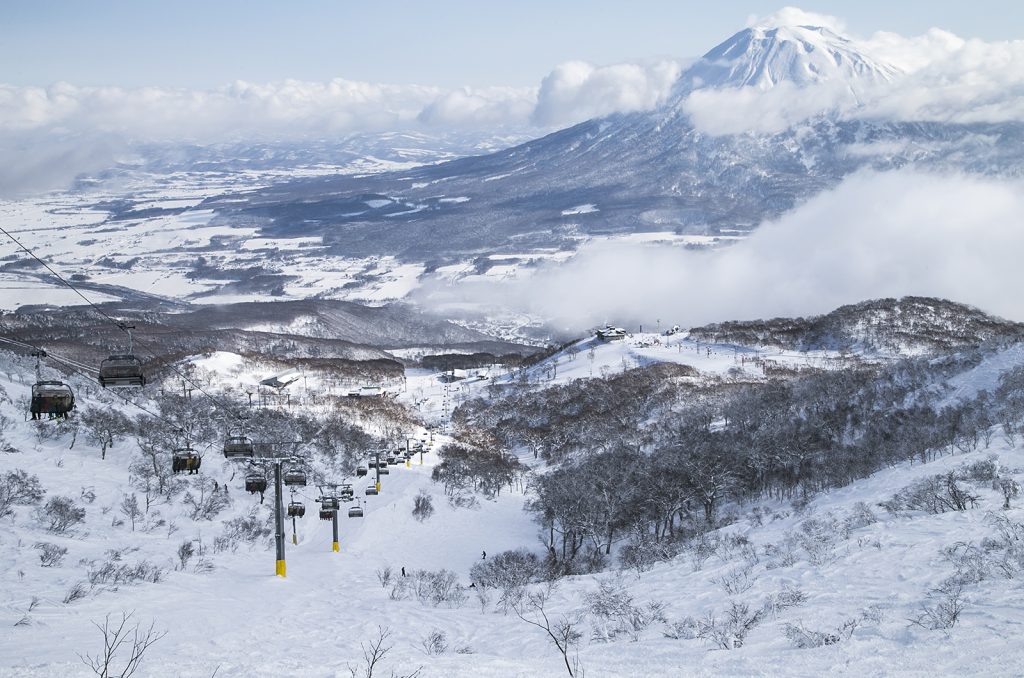 It's true that the peak season in Niseko is winding down by mid-February, but that doesn't mean it's too late to enjoy the winter season. In fact, there are several reasons why some prefer to visit later in the winter.
Weather
In terms of snowfall, February is very similar to the peak month of January in Niseko. The temperatures remain cold, and the base of snow on the mountain is deep. The towns and villages hold the most snow during the end of February, so it's the best time to walk around the buried village and take pictures of snow banks and icicles. When March comes around, the skies are often clear. This is the perfect time for families to enjoy the slopes as well as for backcountry enthusiasts to explore.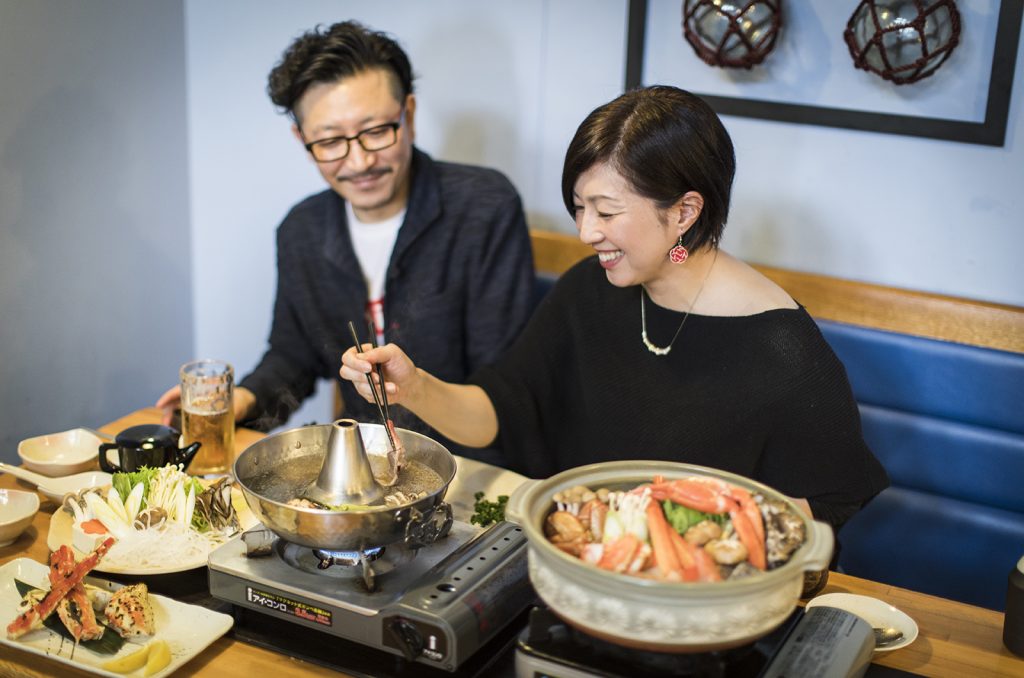 Restaurants
If you don't plan ahead in peak season, it can be hard to get a reservation at your favorite restaurants in Niseko. This becomes much easier from the middle of February onwards. Good food is essential to any travel experience, and Niseko's delicious restaurants are not to be missed.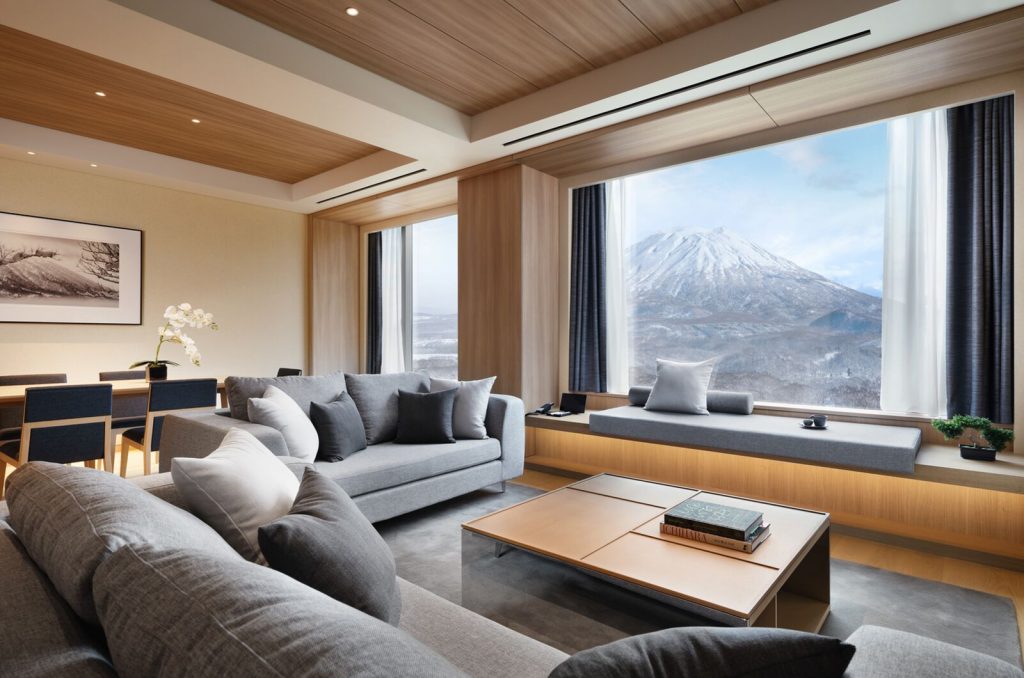 Accommodation
Are you on a budget but still want to visit Niseko? Save on your accommodation by booking a trip after peak season. Or treat yourself to your dream hotel room when the rates are lower after the busy season has passed. With many new and beautiful accommodation options opening up all over Niseko, late winter is the time to upgrade your stay.