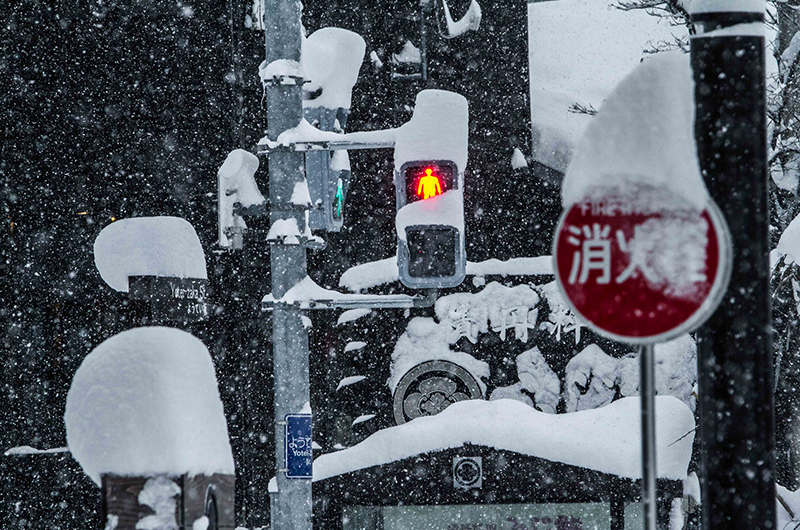 The snow conditions around the resorts of Niseko United have been consistently improving over the last week. Fresh snow nearly every day has given the resorts a great base to open up almost all of the groomed runs. As of now, the backcountry gates are not open as there is still sasa (bamboo) and bushes on lower aspects of the mountain. Those who were lucky enough to be in Niseko during late December enjoyed several days with fresh snow overnight and sunny skies with captivating views of Mt. Yotei and the surrounding landscape!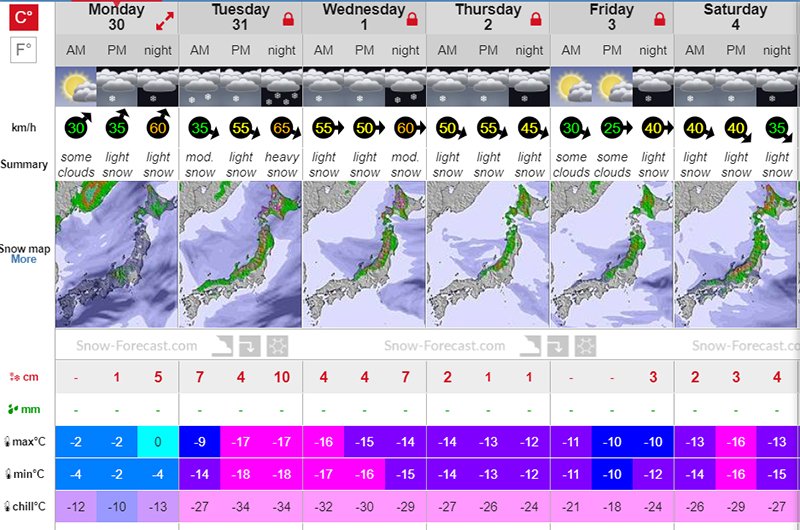 The first week of 2020 is forecasted to bring what all of the powder hungry skiers and snowboarders are waiting for: LOTS OF SNOW! A wintery weather blast will arrive in Niseko on Tuesday, December 31st with heavy snowfall and high winds predicted. Snow is also in the forecast every day throughout the following week, so we are expecting amazing conditions to start the new year.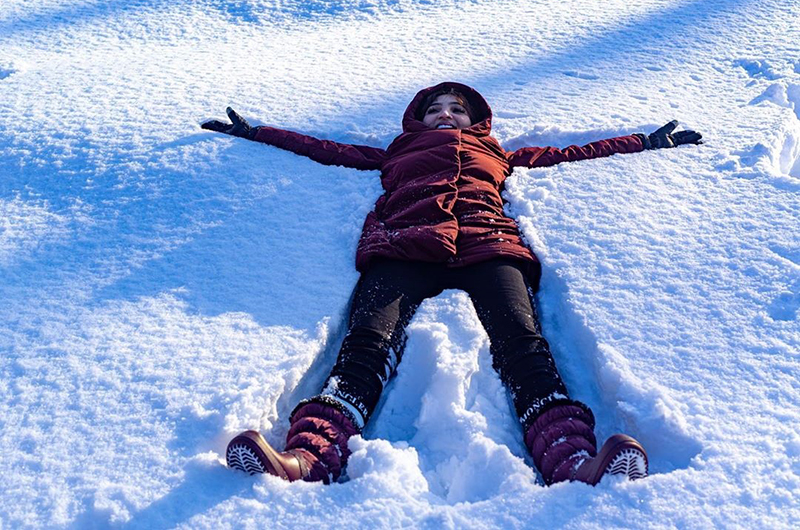 Image: @ashanty_ash
Please respect the Niseko Rules and do not duck ropes or ski into the backcountry areas around the resorts. Ski patrol is closely monitoring the snowpack and will wait to open the backcountry gates until there is sufficient snow to be safe. Please refer to Niseko United's Instagram or Facebook as well as Niseko Avalanche Information for updates on snow conditions and backcountry gates.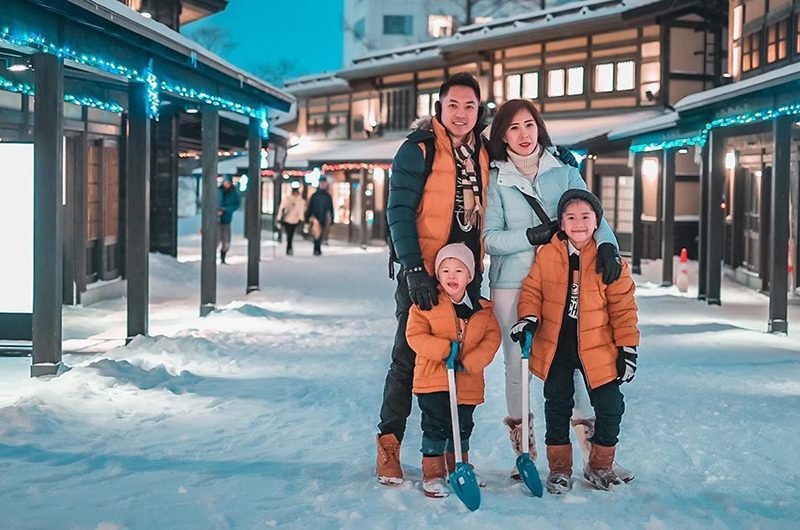 Image: @indri.lim
The snow inside the resort areas of all 4 resorts of Niseko United is expected to be wonderful this week, so come and celebrate the new year on the slopes with us! Make sure you share your powder-filled moments with us on social media at @nisekounited and #nisekounited. 
Get the best deals

 

on your perfect Niseko accommodation!