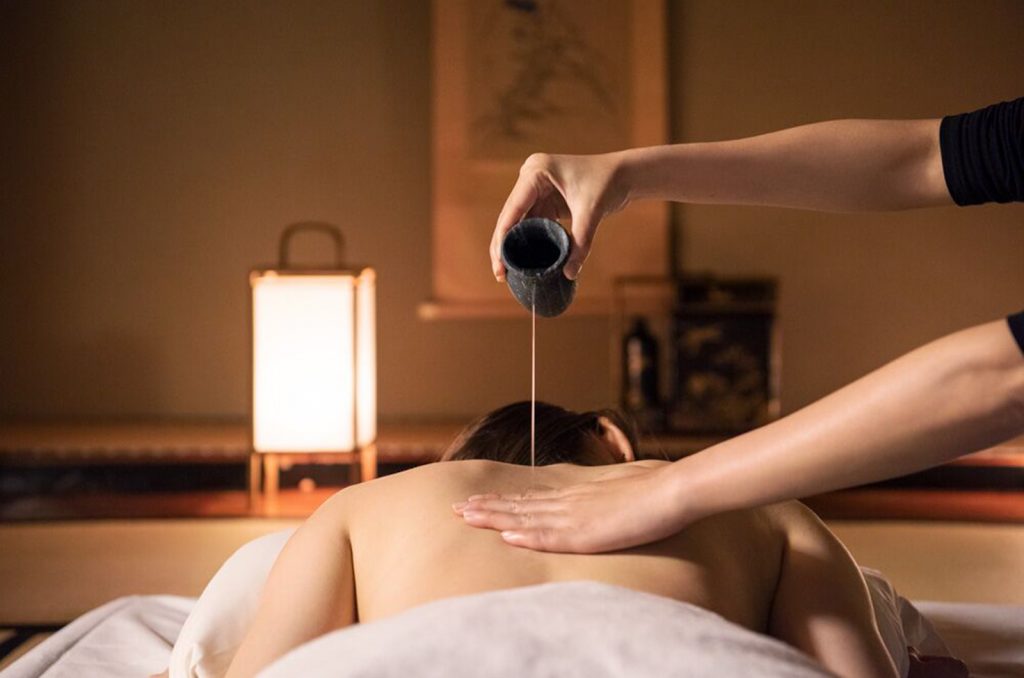 Looking for a place to escape your stress and rejuvenate? Niseko is not only renowned for its powder snow and slopes, but also a treasure trove of exquisite spas and Onsen. Here's a list of some of the best destinations to relax and recharge both your body and soul!
Setsu Niseko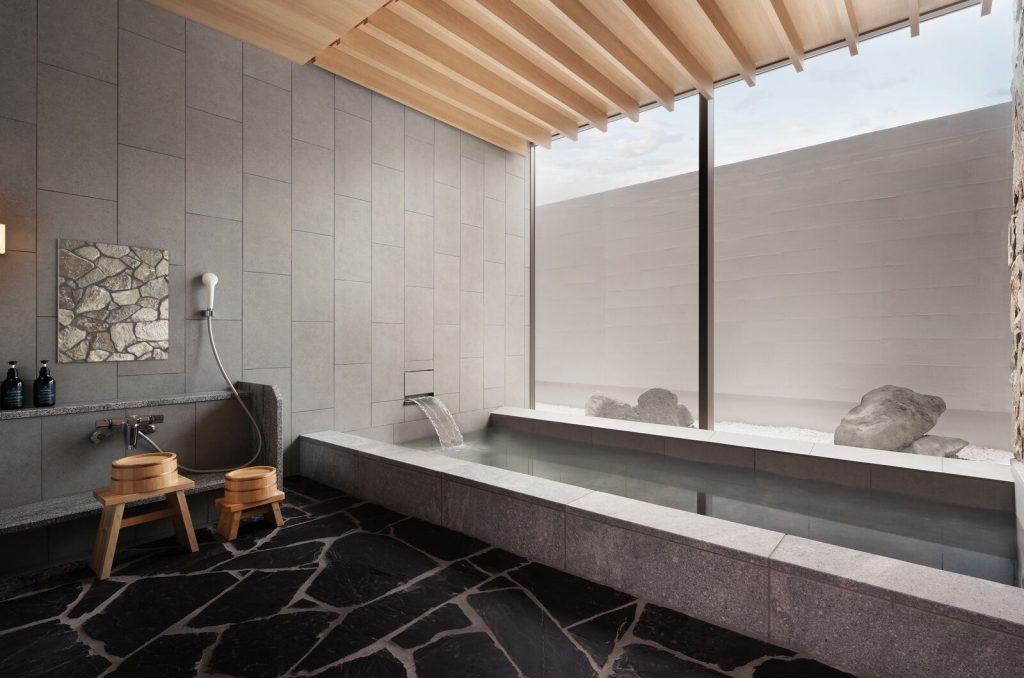 From beginning to end, Setsu Niseko's Rikka Spa will take you to exquisite serenity. The treatments start out with a refined "Welcome ritual" of feet cleansing to make the spa experience more effective. Using locally sourced herbs and designed based on Eastern medicine, the spa treatment will help restore the balance of your body. In the end, the spa finishes with another ritual that will slowly induce a gentle awakening.
Surrounded by walls covered in stone, feel the traditional Japanese atmosphere while you relax in the Setsu Niseko's public Onsen, exclusively open to hotel guests. This sanctuary has both an indoor and outdoor bath and four private Onsen you can reserve, each named after the four seasons of Niseko.
Aya Niseko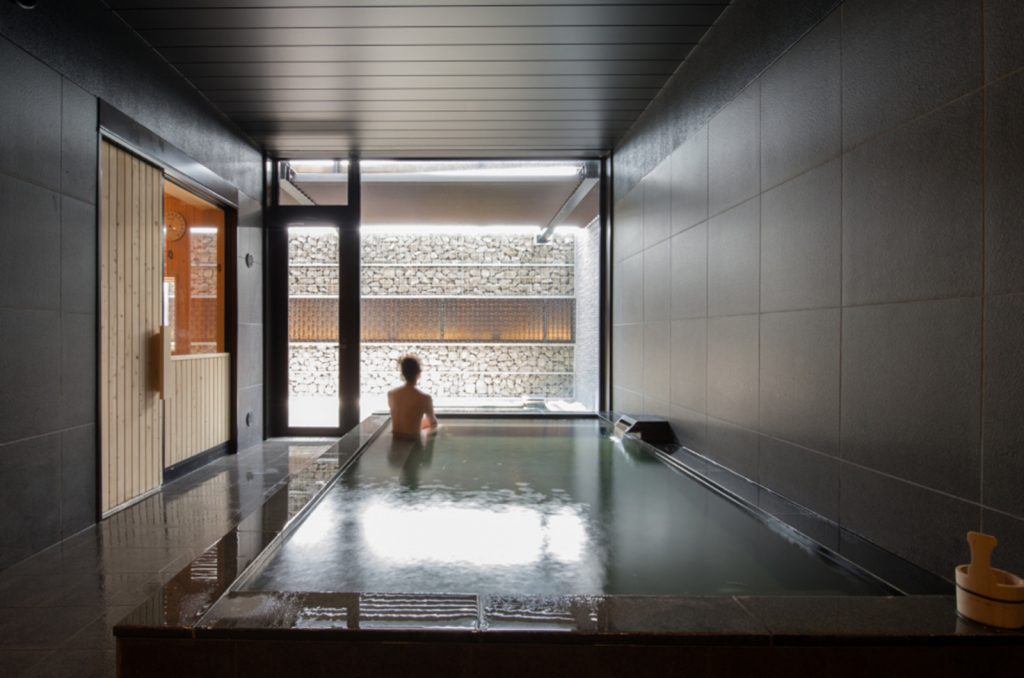 Feel your body release tension and unwind with AYA Spa, offering traditional and contemporary techniques to relax the body. With over 10 years of experience in Niseko alone, the spa provides many options to choose from – from a 2-hour relaxation body massage to an herbal ball and oil massage. No doubt you'll find one just right for you.
Enjoy the rich Onsen imbued with natural salt and minerals, tapped from over 700m below. AYA Niseko offers a public Onsen exclusive to guests staying over, with both indoor and outdoor baths that will help you melt down your stress. Aya also offers a sauna, and a private family Onsen for those who want to enjoy the healing time with only their family or friends.
Park Hyatt Niseko Hanazono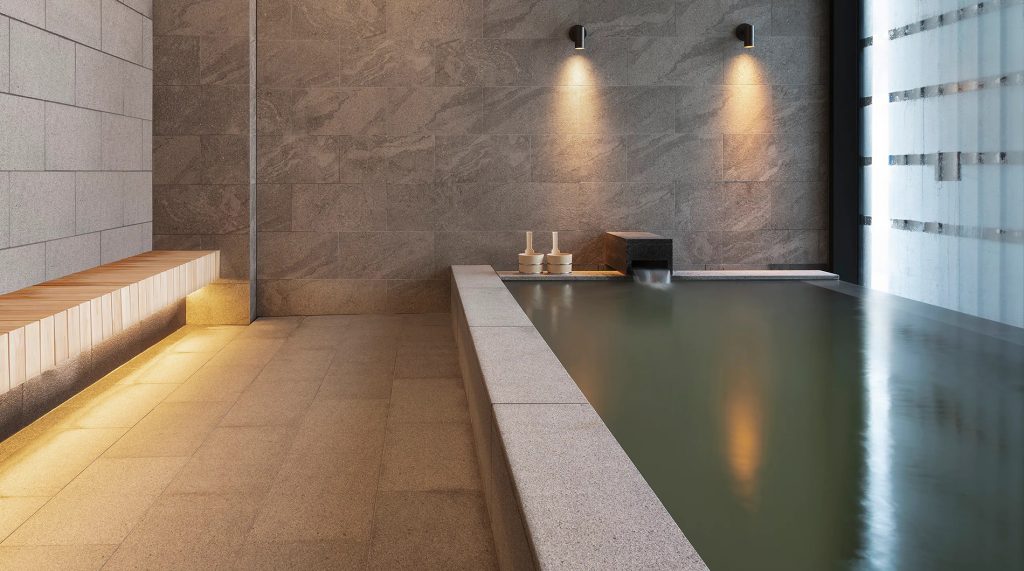 Searching for a personalized treatment for relief and rejuvenation? The spa at Park Hyatt Niseko Hanazono may be the one for you. Guests are invited to choose their oils and scents before the treatment, to create a tailored experience just fit for them. The spa offers therapies such as de-stressing body and facial treatments to help you recharge from daily stress.
Take a long nice dip in the mineral-rich Park Hyatt Onsen, which comes with two baths of different temperatures. Exclusively open to hotel and spa guests, the hot spring also comes with a dry sauna and a cool plunge that will bring you back to life after a long bath. Feel yourself recover from fatigue as you take your time to spoil your body with relaxation.
Hilton Niseko Village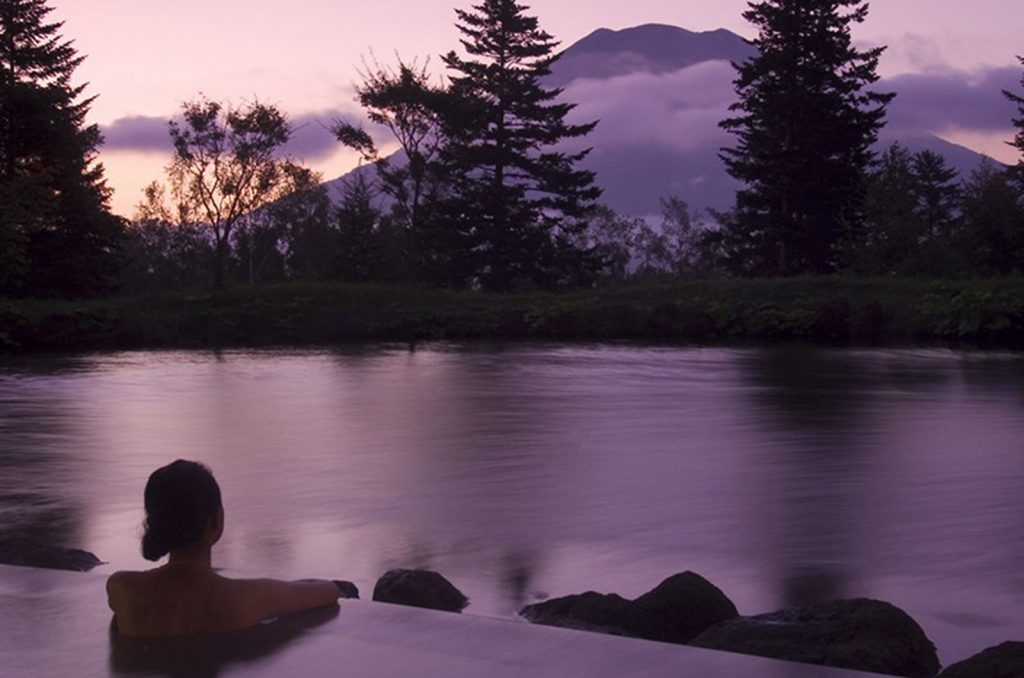 Soothe your body at "An Spa Niseko" in Hilton Niseko Village, offering an exclusive treatment by skilled therapists using high-quality products unique to Japan. The treatment uses essential oil that harnesses the inherent therapeutical properties of Japanese plants and cosmetics "Zen" that utilize meticulously selected Japanese ingredients.
Want to feel the majestic beauty of Niseko's nature as you dip yourself in healing water? Then Hilton Niseko Village's Onsen may be a good match for you. The Onsen comes with an indoor tub and an outdoor tub surrounded by a forest, a koi pond, and a distant view of Mt Yotei. Feel the fresh forest breeze on your skin as you enjoy the grand view of nature.
Higashiyama Niseko Village, a Ritz-Carlton Reserve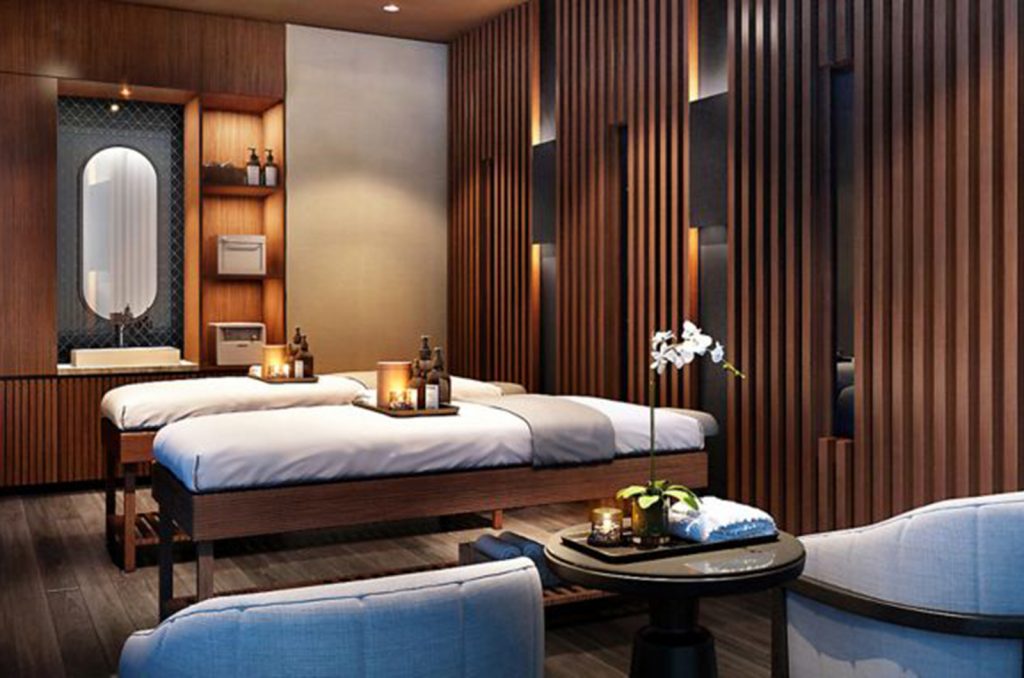 'Spa Chasi La Sothys' in Higashiyama Niseko Village, a Ritz-Carlton Reserve offers a spa experience inspired by indigenous Ainu culture and nature, incorporating ingredients such as black silica, birch, lavender, and spring water. Enjoy the treatment that blends Japanese culture with French techniques in a sanctuary high in the mountains surrounded by forests.
Look into a tranquil mountain landscape while you dip yourself in Hokkaido's mineral-rich water. Higashiyama Niseko Village, a Ritz-Carlton Reserve's Onsen comes with both indoor and outdoor tubs and a sauna. It also features a small Japanese garden. Warm your body in the oasis and release the tension you've built up in your daily life.
Ikoino Yuyado Iroha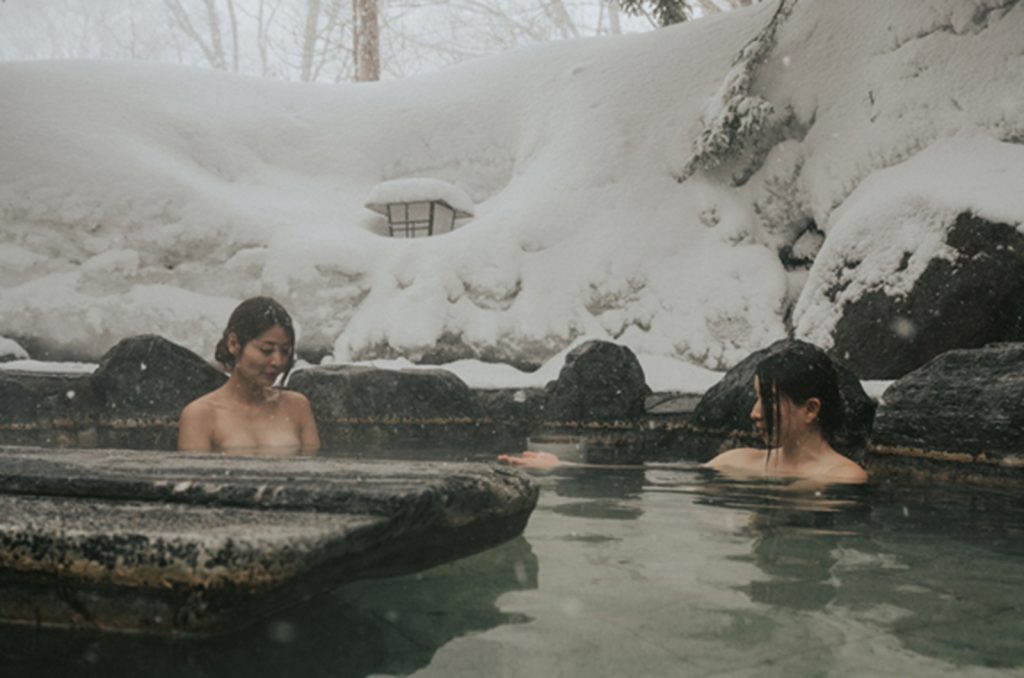 Soak your skin in the natural hot spring "Bihada-no-Yu", which literally translates to "beautiful skin bath", while you surround yourself with a splendid view of nature. Available to both hotel guests and day visitors, Ikoino Yuyado Iroha's Onsen includes minerals that soften the skin's surface. You can look into the forest scenery from the indoor bath through the wide windows, or go outside and look at the trees right up close as you relax from the core.