Watch: The Spirit of the Mountain
Lead by Niseko Tourism, the Niseko area is launching a new campaign aimed at showcasing the whole region and rejuvenate tourism. This video highlights the true uniqueness of Niseko that has transformed it into the renowned all-seasons resort it has become. The incredible nature surrounding the area as well as the extraordinary culture and people combine to create a destination like no other. 
The video shows classic deep powder skiing that made the region famous, however it also features all 4 brilliant seasons of Niseko. Stunning lakes, mountain biking, fresh locally-grown produce, autumn foliage, and more. Additionally, the video focuses on the key faces of Niseko including the mayors of the three towns that encompass the region, as well as important pioneers who were essential in building the community.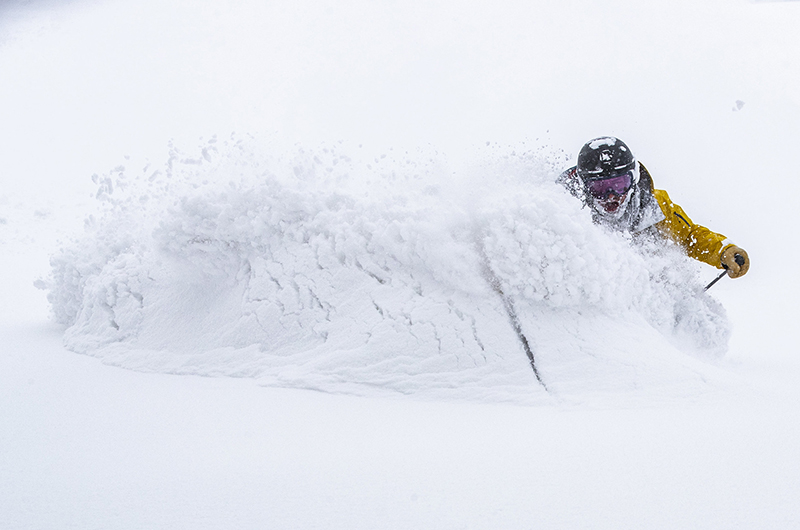 Niseko Tourism Marketing Director Acme Wu says "The Spirit of the Mountain" encompasses the diversity of Niseko. "The Spirit of the Mountain explains why so many people from all over the world have gravitated to and fallen in love with Niseko," Ms. Wu said. "It's something that everyone shares; it's the reason people come to visit and it's the reason people choose to live here. We want visitors from all over Japan – and eventually all over the world – to come to Niseko and feel the Spirit of the Mountain for themselves".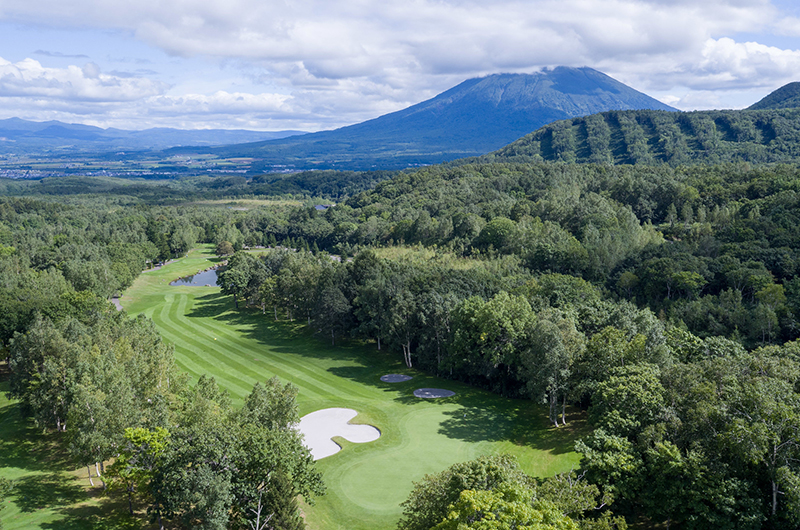 The mayors from each of the three towns that make up the Niseko area support the project and are happy to see the area's best characteristics depicted through this project.
"The grandeur of Niseko's four-seasons is showcased so clearly, which is wonderful to see." – Kenya Katayama, Niseko Town Mayor. 
"It's great that Niseko's most important elements, including its natural environment, have been captured and shown so succinctly. It's a very important time to send such a reassuring message." – Kazushi Monji, Kutchan Town Mayor. 
"I am pleased to share our wonderful natural environment through this message, and I'm looking forward to welcoming visitors back to Niseko once the coronavirus situation settles." – Hideyuki Kon, Rankoshi Town Mayor.
Get the best deals

 

on your perfect Niseko accommodation!