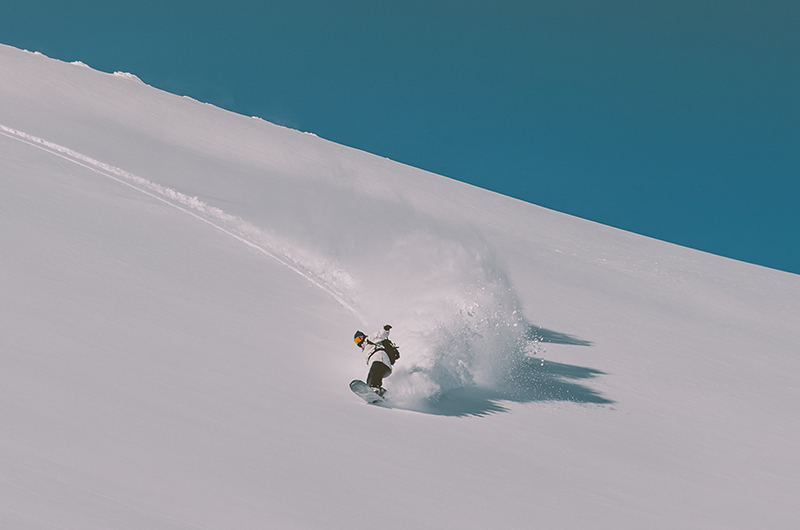 Unracked powder to yourself in December
Have you planned your next Niseko holiday yet? If not, consider coming in December. There are tons of advantages to visiting Niseko during the last month of the year. Read on to learn about a few of our favorites!
Niseko's Early Snowfall
Many experienced skiers and snowboarders will tell you that December is too early for a ski holiday during the northern hemisphere winter. However, this is not true in Niseko! Hokkaido boasts some of the biggest early winter snowfalls in the world, and you can expect the ski slopes to have great conditions earlier than other major resorts around the world. In fact, during winter 2017-18, December was by far the snowiest month of the year in Niseko!
Moreover, December is a great time to learn to ski. Niseko's best ski schools are already in full operation, giving guests the freedom to chose their favorite instructor. Early winter also offers a more relaxed environment on the slopes, perfect for beginners to improve. If you're not a skier but here to see Niseko's amazing snowfall, then December still has a very high chance of the town having a fresh white blanket of snow covering everything.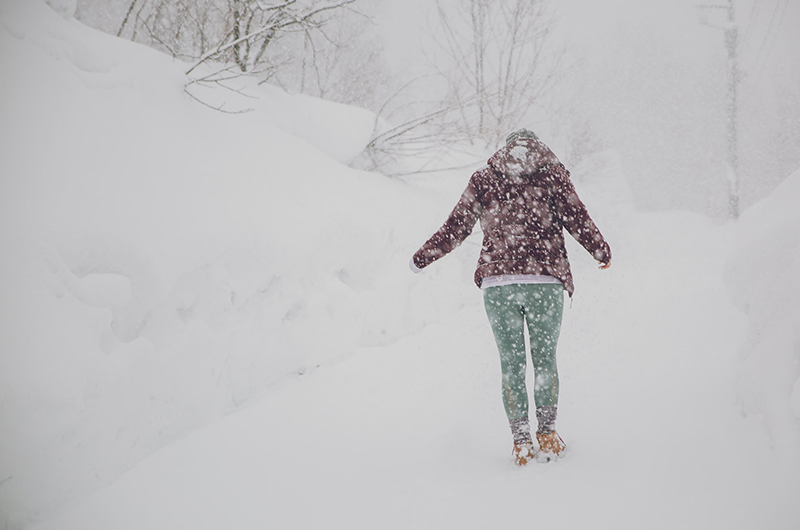 The heavy snowfall starts in December, or before!
Deals on Accommodation
If you visit Niseko before the Christmas and New Year's rush, accommodation providers in the area will award you with some of the best prices of the year. It's true, early December's prices on accommodation can't be beat during winter in Niseko. Moreover, the earlier you plan ahead and book, the more you save! Take a look at our accommodation special offers blog for all the details on the best discounts.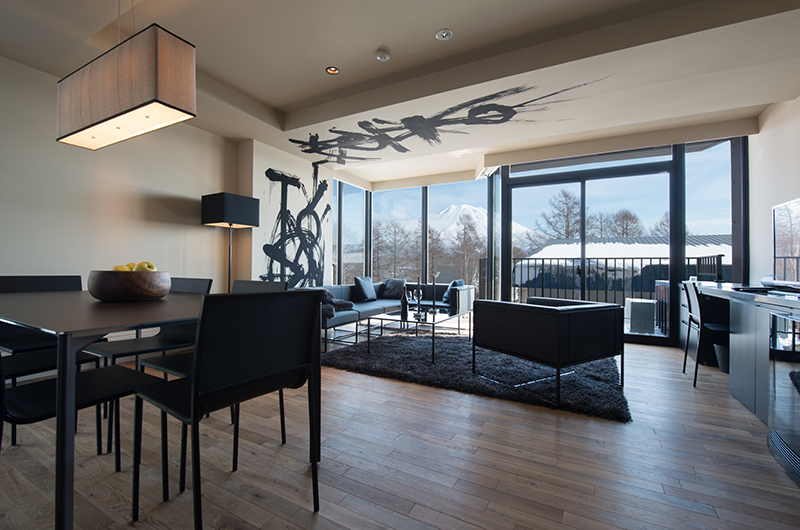 Click here to find the best deals on Niseko accommodation!
Uncrowded Slopes
Niseko locals often refer to early December as the best time to ski or snowboard here. Often the snow is that perfect, light, dry, powder everyone wants to ride through. The difference is that there are virtually no lift lines. Most powder-hungry skiers and snowboarders visit during the peak winter months of January and February to maximize their japow riding potential. However, early December can be just as good, and you will share the slopes with a much smaller crowd.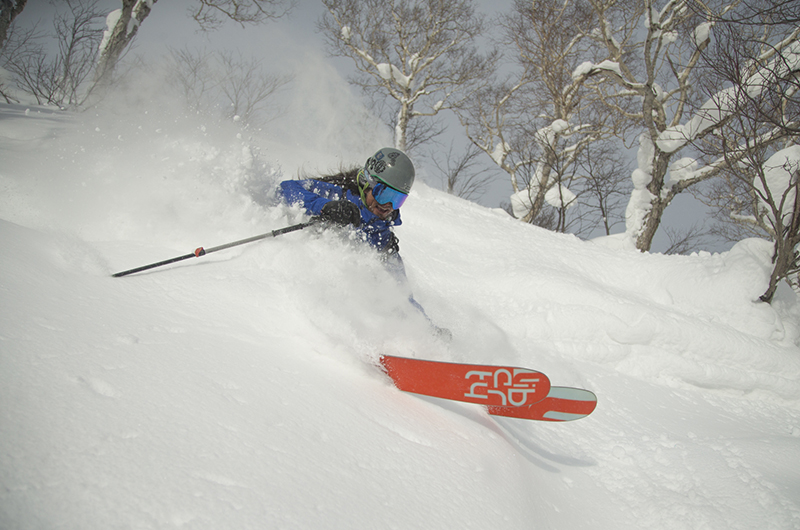 Deep powder in December
The Town is Yours!
There's plenty to do in Niseko besides skiing. The area is also famous for food, thus making it difficult to get a reservation at the top restaurants during the peak winter periods. Most all of the best dining establishments open in December so come early and take your pick from the plethora of good eats in the area. Niseko's best shops are open with a full stock of the newest and best apparel and gear. Unwind in a hot spring without having to worry about the peak winter crowds. Choose your favorite ski instructor without hassle. Coming to Niseko in December gives the freedom to choose for those on holiday!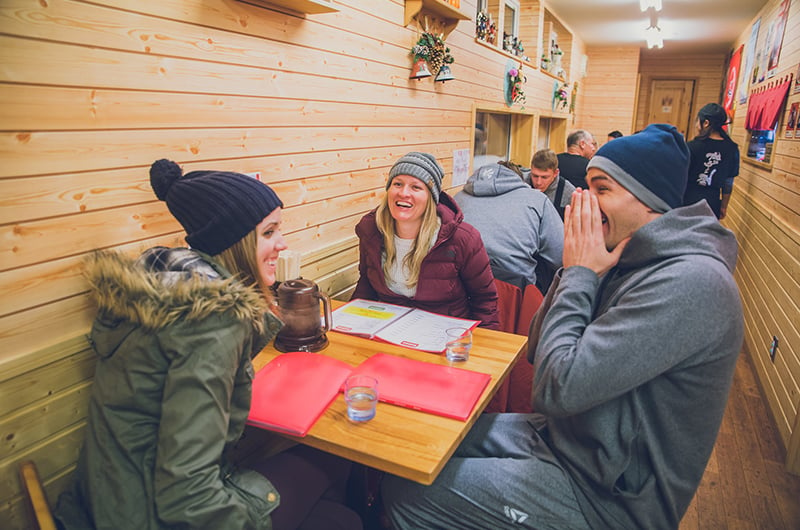 Enjoy your pick of the best restaurants in Niseko!