A highlight of Niseko's seasonal personality is the differing treats offered by the passing of winter into spring, summer, autumn and winter.
Combined with Hokkaido's rich volcanic soils, proximity to the sea from all quarters and strong farming culture, visitors are assured a changing banquet of seasonal indulgences, from the freshest seafood to the crispiest and sweetest of vegetables and fruits.
Check out some of the seasonal delights June is known for below.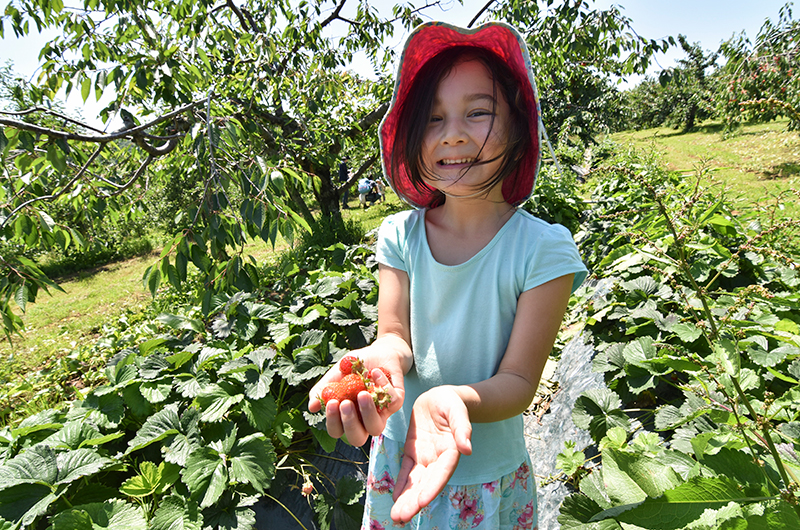 Strawberries
A great way to get your fill of sweet Niseko-area strawberries and keep the family entertained is to indulge in the popular local pastime of fruit picking. Eat as much as you like and take the extra back to your accommodation at one of the many farms offering a strawberry picking experience in early-to-mid summer.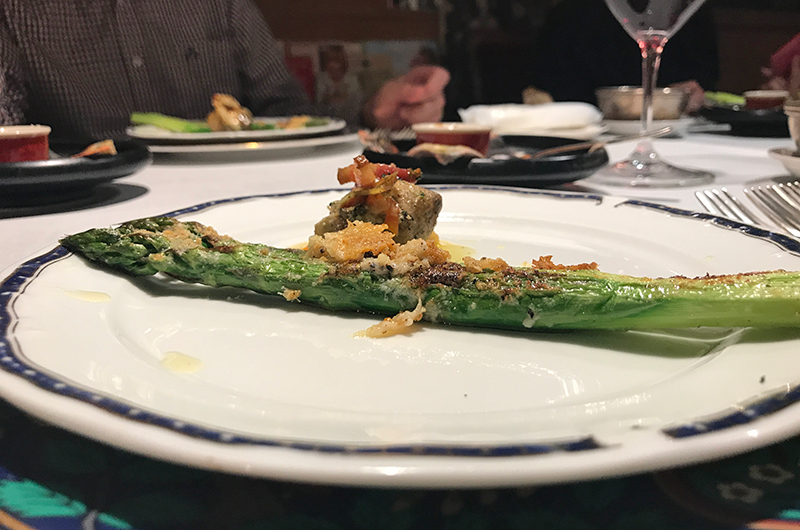 Asparagus
Niseko's snap-at-first-bite asparagus has to be experienced to be believed. The first weeks of summer see local shops and restaurants offering the crispy vegetable that's not only considered a luxury worldwide but is also said to be a superfood. Local farmers grow several varieties of asparagus including the most common green, plus white and purple.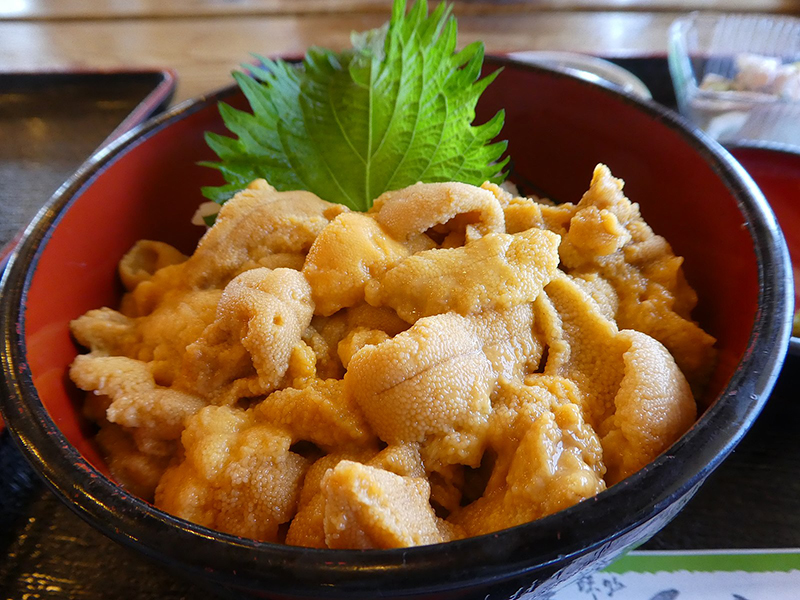 Shakotan uni
In June the ban on harvesting the precious sea urchin – uni – in the Shakotan area is lifted and the popular delicacy can be enjoyed through until August. Head down to the coast and along the Shakotan Peninsula, south of Otaru, can be found many seafood restaurants specialising in the treat. A popular dish is uni don, a bowl of steaming rice topped with golden uni. Truly indulgent!
The quaint seaside village of Suttsu, less than an hour's drive from Niseko out through the rice farms of Rankoshi to the coastline, offers beautiful coastal views and some of Japan's plumpest and most famous oysters – a particular local summer treat.