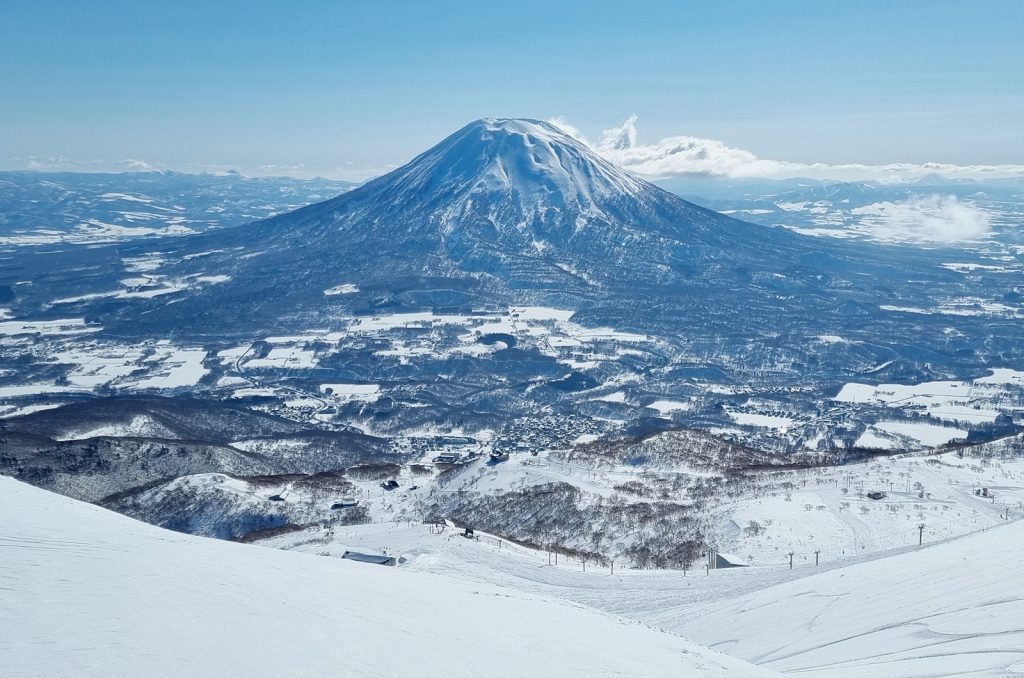 Niseko boasts one of the longest ski seasons in Japan, typically open from the end of November through the Japanese Golden Week Holidays in early May.
The 2021-22 season was blessed with a lot of fresh snow! March is typically clear and sunny, however, March 2022 was one of the coldest and snowiest we have seen in years. What does this all mean? The snowpack on the mountain is deep, and there are plenty more days to enjoy sliding down the mountain with your friends and family!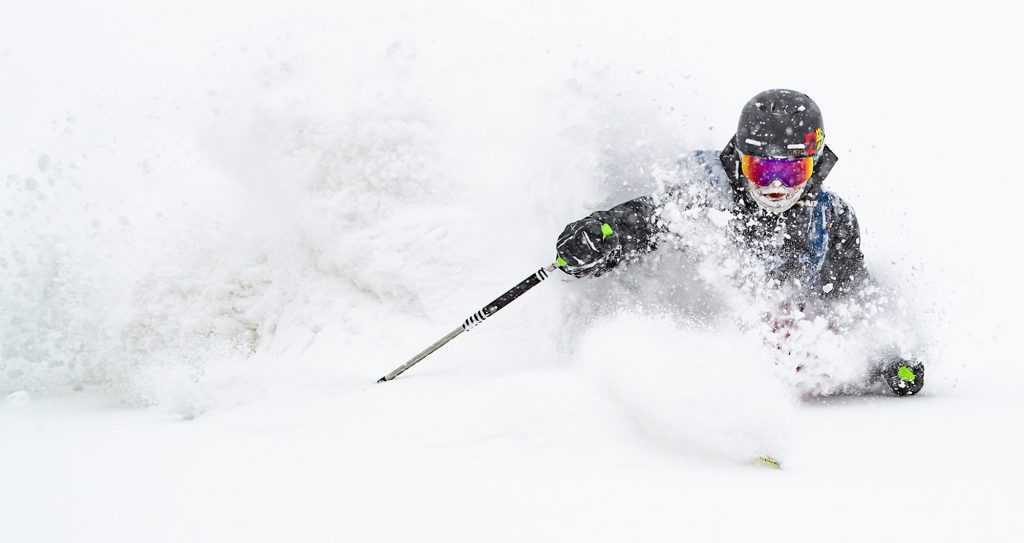 Although Niseko Village Ski Resort and Niseko Hanazono Ski Resort closed for the winter season on April 3rd, both Niseko Annupuri Ski Area and Niseko Tokyu Grand Hirafu will stay open through May 5th, 2022. This includes the Japanese Holiday Golden week, where many visitors typically come to celebrate the final days of ski season in the beautiful spring weather.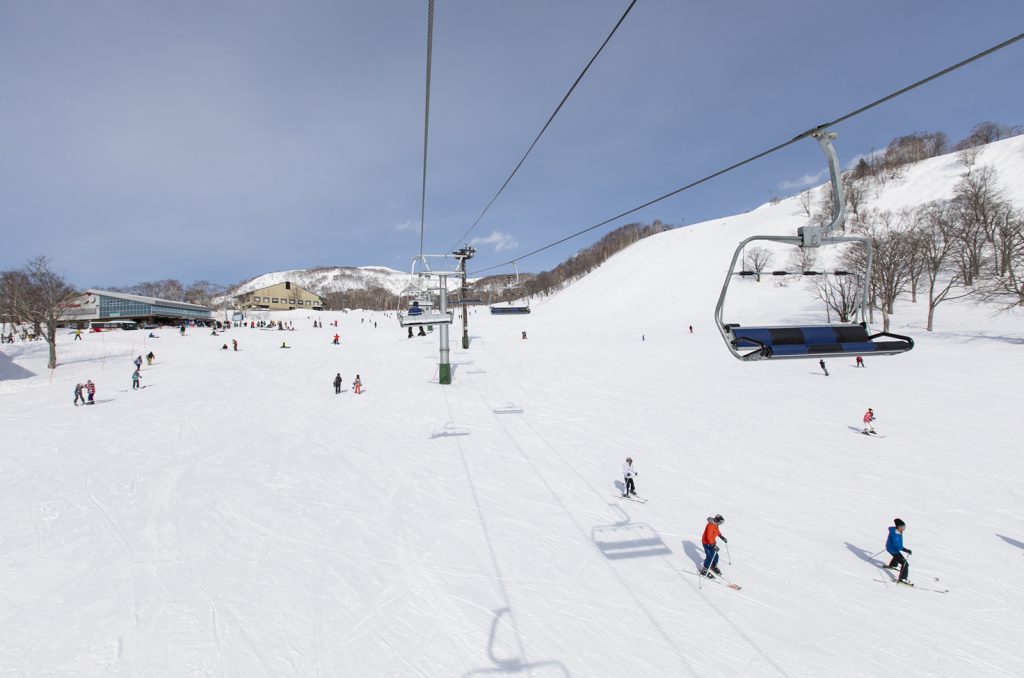 April and May do not receive much snowfall typically, however, the weather is fine in Niseko and this is a beautiful time to be on the slopes. If you're an expert, hike up to the peak of Mt. Niseko Annupuri for an incredible 360-degree panoramic view. You'll get the best perspective to see Mt. Yotei, as well as a clear view of the Sea of Japan and the Annupuri Mountain range on the backside of the resort. The spring "corn snow" in the backcountry can be very fast and fun as well. Coming with your family? This is a perfect time for everyone to relax and enjoy the mountain compared to the snowy and cold months of winter in Niseko. Beginner skiers might be surprised, but spring skiing is a wonderful time for those who are learning too. Take a lesson with one of our ski schools and enjoy a more relaxed and uncrowded vibe on the mountain. Moreover, learning to ski or snowboard on a sunny day is most often more productive than in a blizzard in the middle of winter.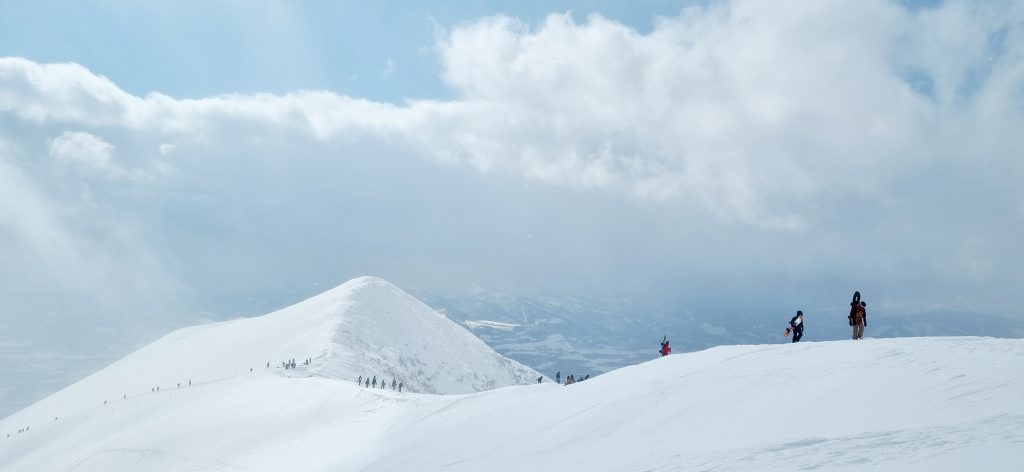 Whatever your skill level, spring on the mountain is guaranteed fun. Niseko's chairlifts will keep spinning until May 5th, so we hope to see you here soon!