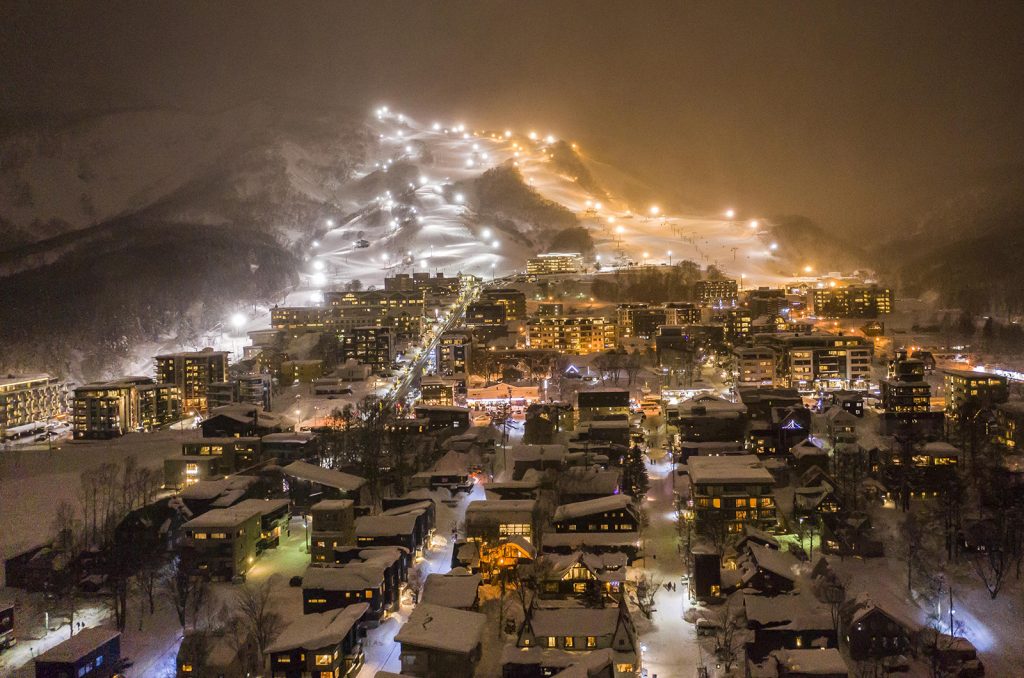 We're open!
For all of those who have been waiting to visit Niseko, welcome back! We are so excited to have you here for winter 2022/23. With many visitors already booking, the resort will truly come back to life! The following are the dates of operation for winter:
Niseko Annupuri International Ski Area: December 3, 2022 – May 7, 2023
Niseko Village Ski Resort: December 3, 2022 – April 2, 2023
Niseko Tokyu Grand HIRAFU: December 3, 2022 – May 7, 2023
Niseko Hanazono Resort: December 3, 2022 – April 9, 2023
Night skiing: December 17, 2022 – March 19, 2023
Your favorite activities are also available and ready for you to book. This includes ski school, mountain guiding, cat skiing, tubing, snowmobiling, and more. Click here for more winter activities.
Bustling villages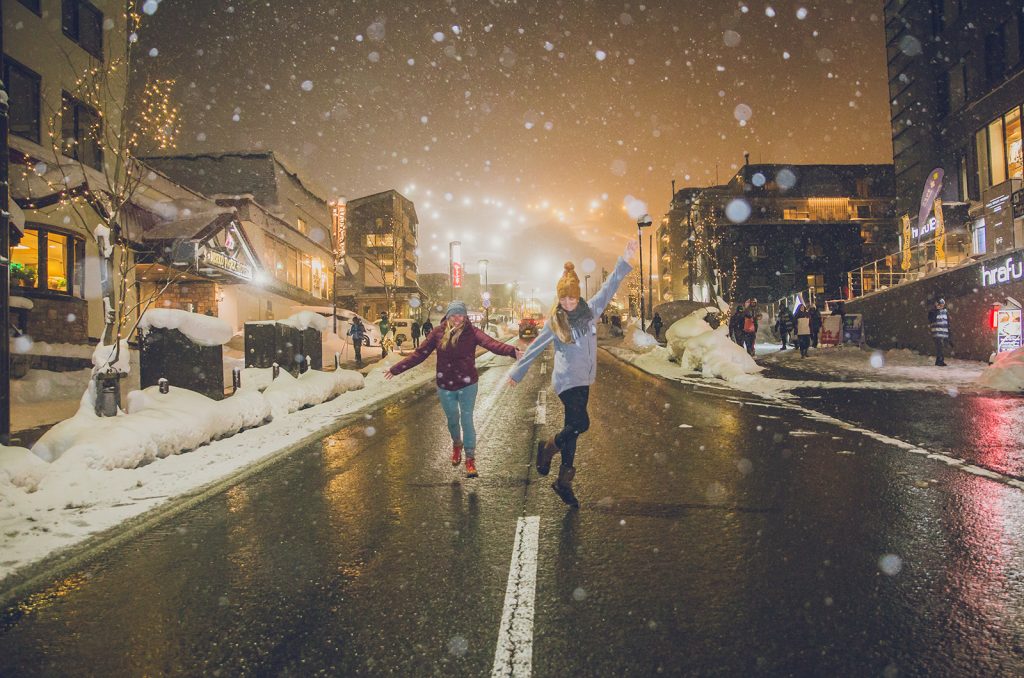 The return of guests this winter means that the villages around Niseko will embody the buzzing and bustling atmosphere that we all love! Your favorite restaurants and shops will be open this winter. Hotels, houses, townhouses, and more are all open, including several brand-new options in the mix. Peak season dates are getting sold out, so make sure to book sooner rather than later to make sure you lock in the best accommodation for you. The Niseko United shuttle buses will be running, as well as the resort-specific shuttle buses.
On-mountain developments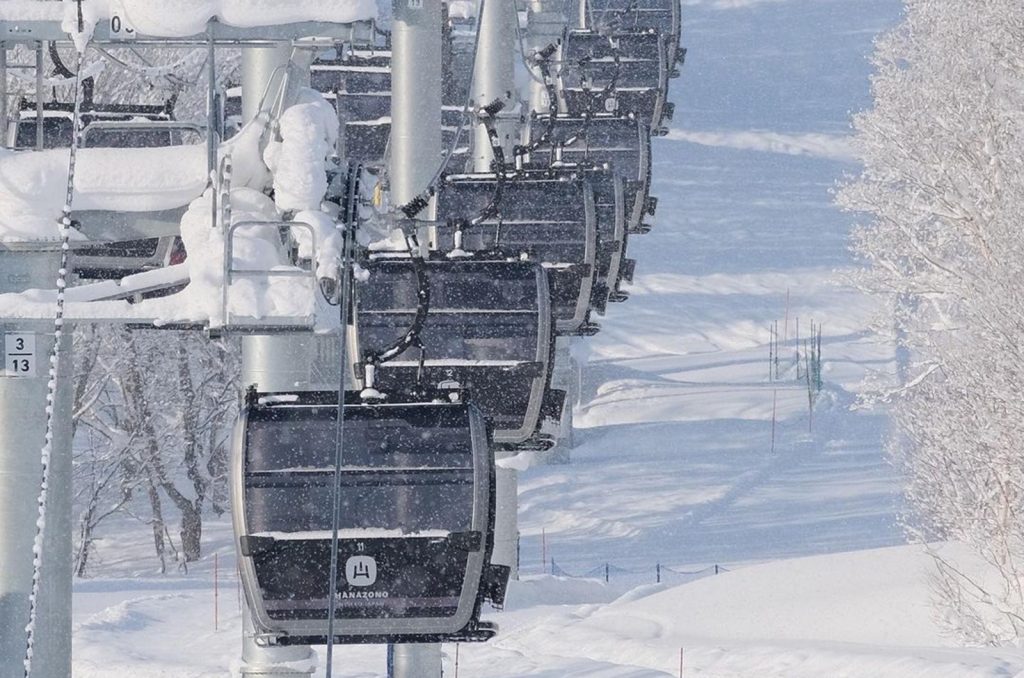 Niseko United is always developing to provide the best experience for our guests. One of the highlights that you will be excited to see is a brand-new lift and gondola at the base of Niseko Hanazono Resort! The 10-seat Hanazono Symphony Gondola and the luxurious 6-seat, heated Hanazono Hooded Lift #1. Niseko Tokyu Grand HIRAFU has also announced plans for replacing the Center 4 lift with a new 10-person gondola for winter 2024. Stay tuned for more updates!
Welcome back to Niseko!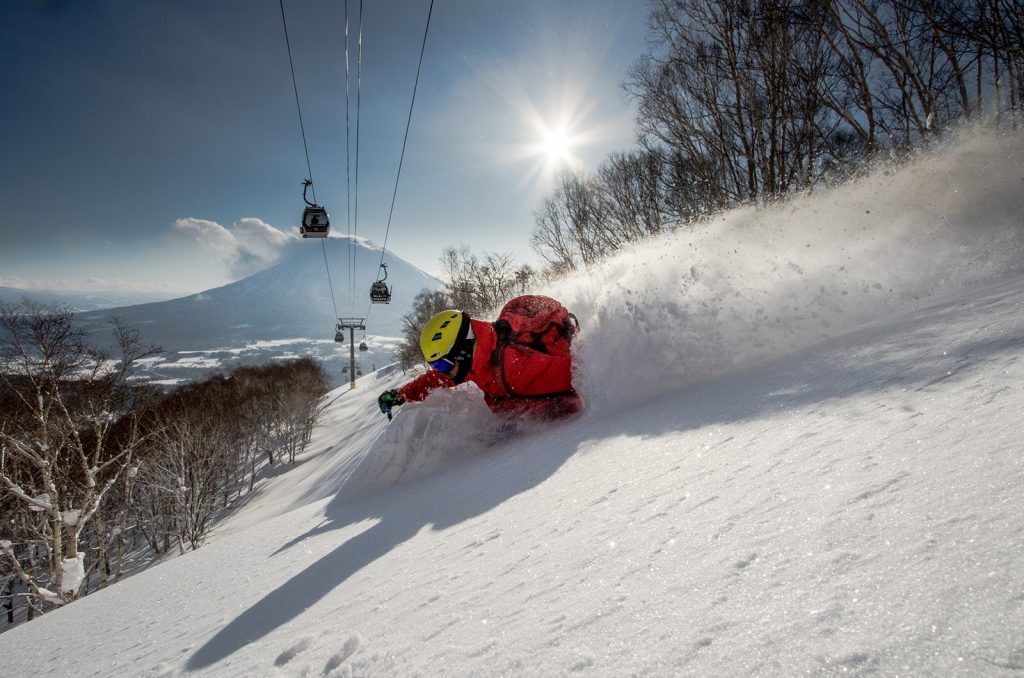 We can't wait to see you here again this winter. On top of it all, it is forecasted to be a big one in terms of snowfall! Check out our new blog: Plentiful snowfall is forecasted across Japan for winter 2022/23. Ready to plan ahead? Make sure to save time and money by booking your lift passes online.