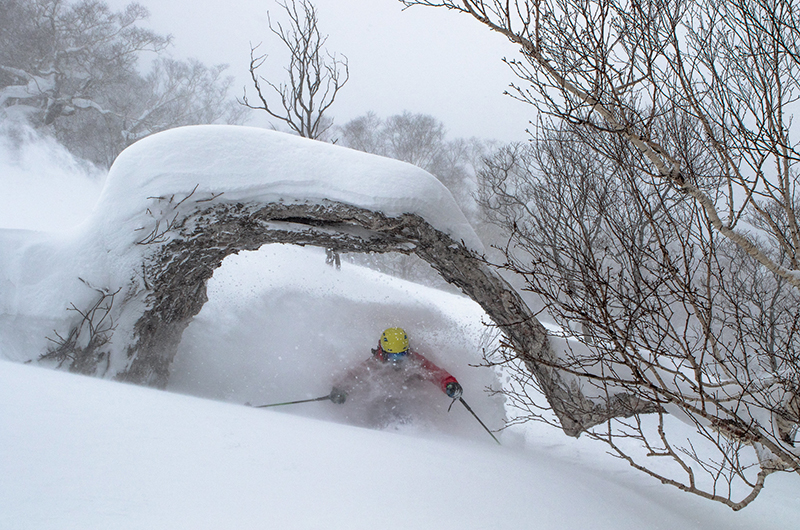 As Niseko continues to develop as one of the premier winter destinations in the world, increasingly more media attention visits the area. Niseko United is excited to partner with media groups that range from professional skiers and snowboarders, magazines, social media influencers, to television shows from around the world and more. 
Kyle Smaine – World Champion Freestyle Skier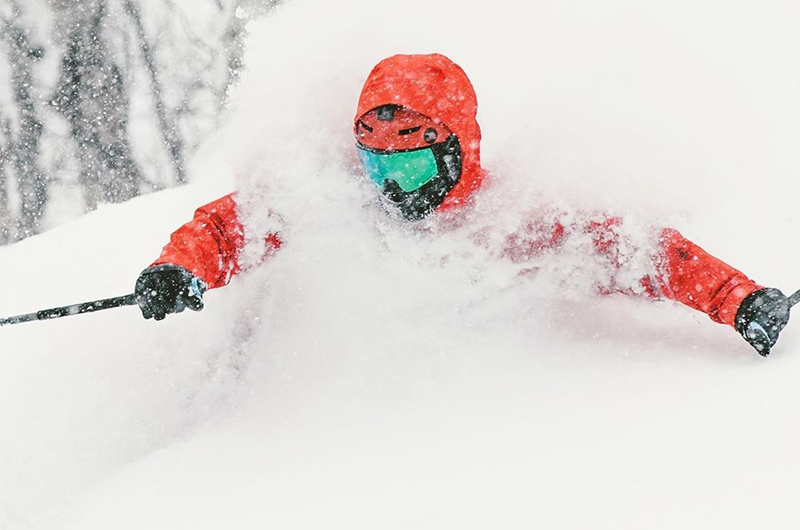 Photo via Kyle's Instagram
Kyle Smaine is a world champion freestyle skier for halfpipe. He visited Niseko during winter 2018-19 and had such a good time skiing deep snow that he had to come back again! 
The World Pursuit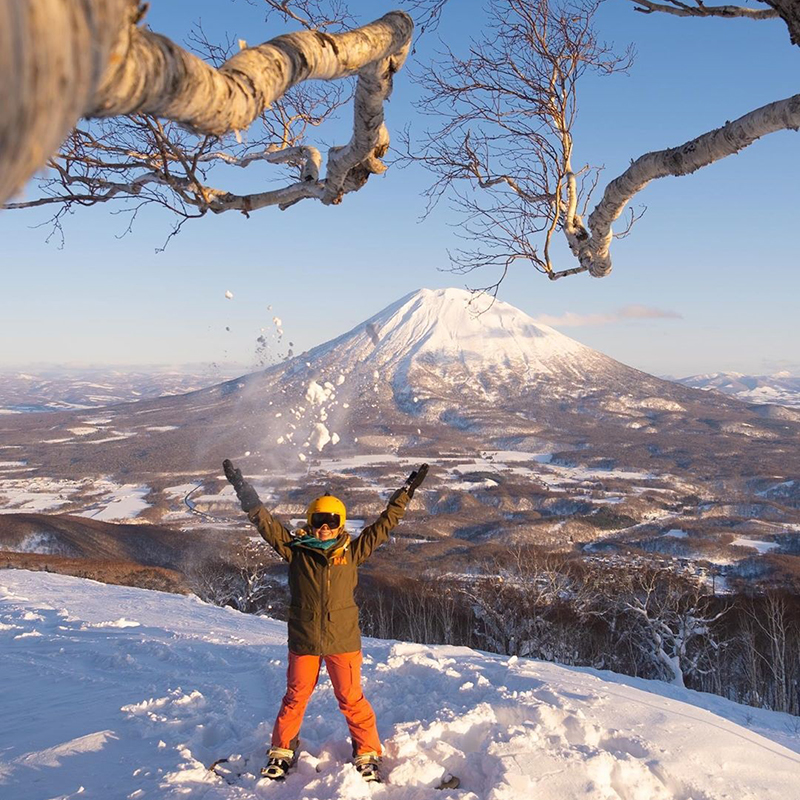 Photo via The World Pursuit's Instagram
The World Pursuit is a travel website, blog, Youtube channel, and social media influencer brand created by a couple that is inspired to share their experiences traveling to the best locations worldwide. A wonderful resource for all things travel, The World Pursuit's aim is to make traveling easier for everyone by sharing their knowledge and providing motivation for travel-seekers. They visited Niseko in winter 2018-19 and loved it so much they came back again this year!
Nordica Skis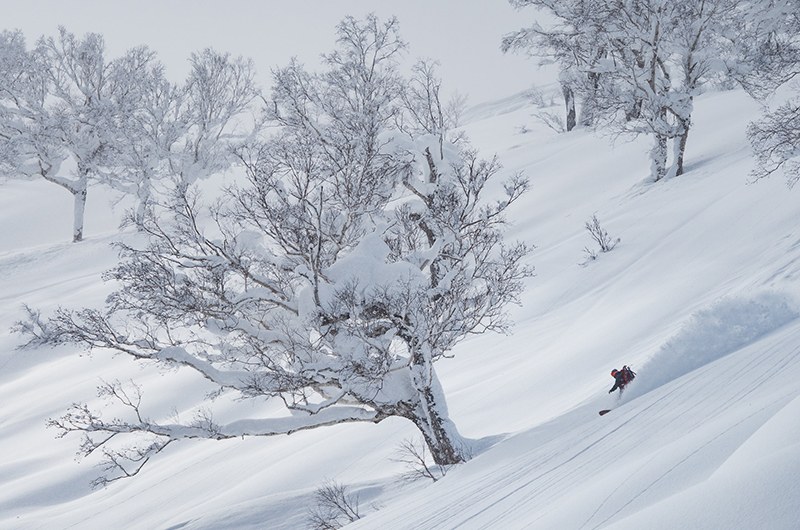 The Nordica Skis pro team paid another visit to Niseko this year, searching for the best snow, jumps, and challenging lines. Nordica Skis produced a short film called WORLD.japan during their stay last winter. We're excited to see what the come up with while shooting around Niseko and Hokkaido during winter 2019-20.
Georgina Wilson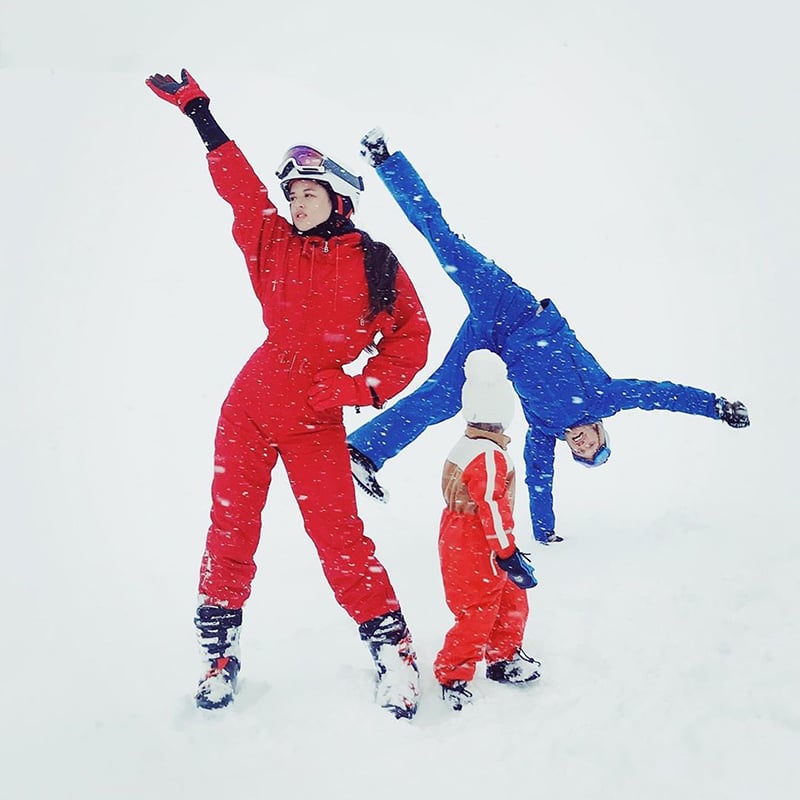 Photo via Georgina Wilson's Instagram
Instagram influencer Georgina Wilson (@liovegeorgina) made a family trip to Niseko this winter! She and her loved ones enjoyed the very best of Niseko: Luxury Hotels, gourmet culinary experiences, and plenty of playtime in the snow!
Stellar Media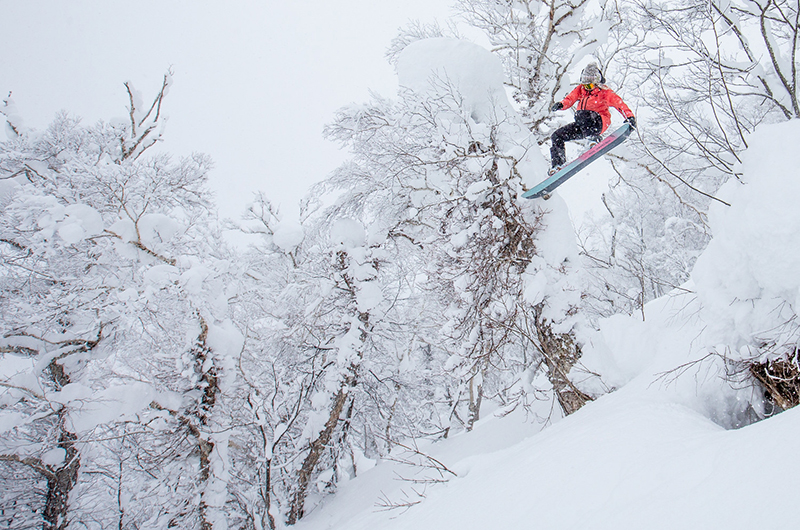 Stellar Media specializes in capturing the best adventures around the world with sophisticated motion picture and artistic photography with the highest standards of production value. Along with Stellar Adventure Travel, this adventurous group of professional skiers, snowboarders, guides, and filmmakers travel to Niseko every year. Why? To chase the best snow on earth!
Jamie O'Brien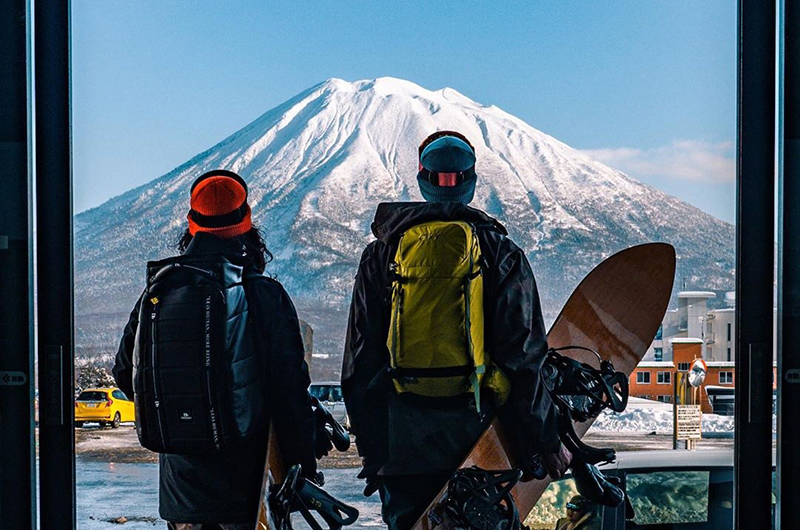 Photo via Jamie O-Brien's Instagram
Recognized as one of the best professional surfers in the world, Jamie O'Brien has been traveling from his home on the north shore of Oahu, Hawaii every winter to get his fix of Niseko's pristine powder snow. Jamie also is a dedicated Youtube Vlogger and documents his time in Niseko online as he glides through the mountains with perfect surfy style. Be sure to check out his vlogs on Youtube!
Niseko United also worked with various internationally known magazines who wanted to feature the Niseko area. TV programs from Japan, Thailand, The United States, and more visited to document the world-class snow, hotels, food, and culture. We are elated to see so much exposure for Niseko United around the world, and can't wait to see the future as Niseko keeps developing into a leading international travel destination.
Get the best deals

 

on your perfect Niseko accommodation!