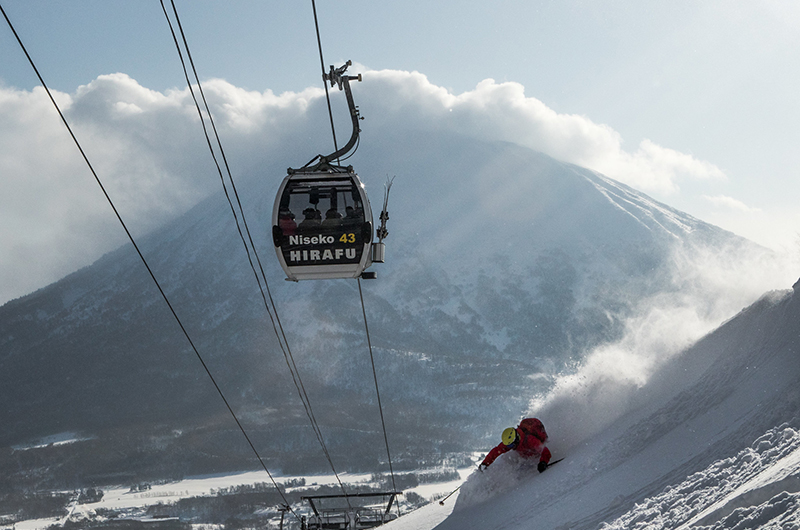 Niseko's blossoming development as an international travel destination is steadily growing, and this is catching the attention of travelers worldwide. In the last month alone, several major internationally recognized new outlets have featured Niseko in recent publications.
The New York Times – 36 Hours in Niseko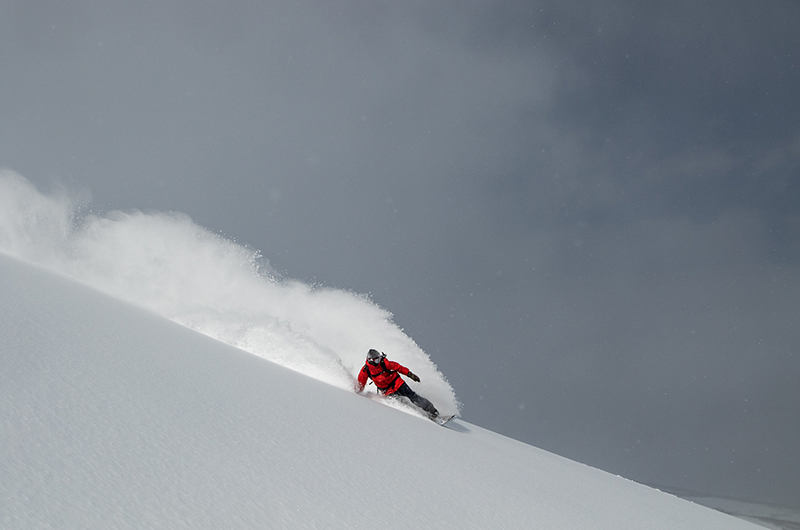 "Sublime skiing, snowboarding and "snow-surfing" are only part of the story in this Japanese resort. Culinary adventures abound, local whiskey flows and hot springs are the perfect après-ski option."
As one of the most famous publications worldwide, it is an honor to have an article written for The New York Times featuring Niseko. This piece notes Niseko's direction of transforming into the "Aspen of Asia" by creating a luxurious vibe with high-end accommodation, architecture, and unique culture. This article isn't just about skiing or snowboarding but largely focuses on everything else there is to do in the area. Wonderful onsens are aplenty to recharge for the next powder day, and a bustling nightlife will keep you entertained until morning. Many come to Niseko specifically for the exquisite dining scene, and the article gives specific dining options that a visitor simply cannot miss. Read the full feature here.
Forbes – The World's Best Spring Skiing Vacations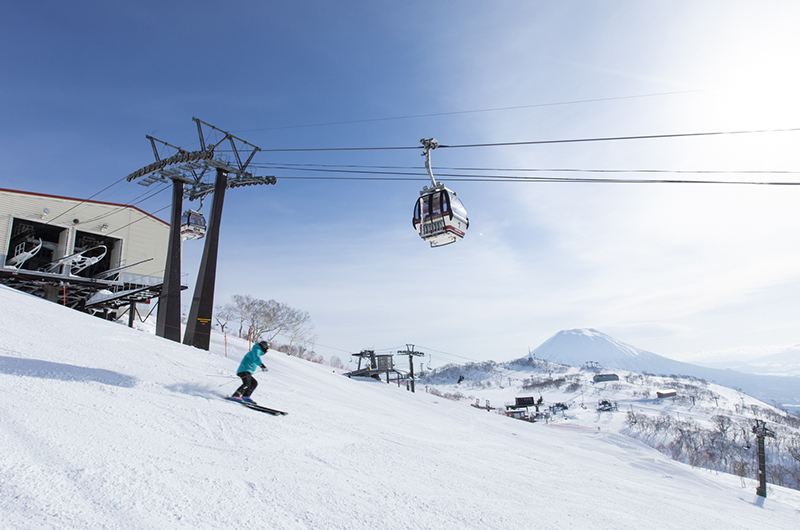 "Forbes" is synonymous with "Business" for educated minds worldwide. Niseko United has been awarded a spot on its list of the best spring skiing vacations in the world! This article firstly notes the weather, where spring can still produce the deep snow that made Niseko famous to skiers and snowboarders worldwide. However, sunny spring skies make it a great choice for beginner skiers as well. Spring is much less crowded than peak winter in Niseko, so don't expect lift lines or crowded streets. Also, foodies can rejoice as Niseko's star restaurants are almost all still open, but booking months in advance is not required. Niseko United always aims to stay open through the first week of May to accommodate the Japanese "Golden Week" holidays. See the full article here.
International Traveler – The best ski resorts in Japan for every type of skier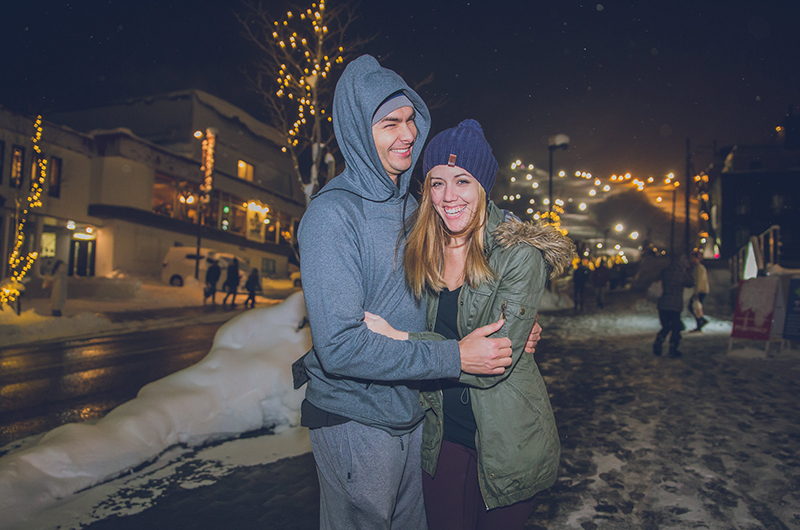 International Traveler recently published an article listing up the best ski resorts in Japan depending on the type of skier and featured Niseko. What was the distinction? Niseko is best for first-timers. If you are new to skiing or snowboarding, or even visiting Japan for the first time, Niseko is a perfect destination as English is spoken widely. You won't find that in almost any other ski resort in Japan. Moreover, there are plenty of ski schools to choose from with international staff who are excited to pass on their knowledge of the mountains. For those who want to quickly get their first taste of skiing and snowboarding and then move on to other activities such as shopping, dining, snowmobiling, onsen, and diving into the nightlife scene, then Niseko is the without a doubt the best ski resort in Japan. Read the full piece here.
Get the best deals

 

on your perfect Niseko accommodation!