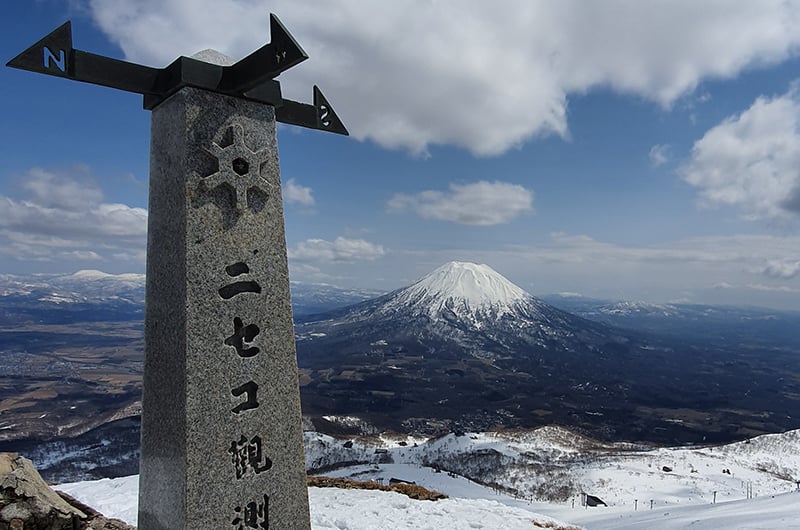 Views from the peak of Mt. Niseko Annupuri on closing day.
April 19th marks the last day of operation for the Niseko United winter 2019-20 season.  Thank you to all who visited!
In order to prevent the spread of the coronavirus (COVID-19) the resorts of Niseko United have decided to close earlier than the originally planned closing date of May 6th, 2020. A state of emergency has been issued across all of Japan and Niseko United is responding by shutting winter operations down early. We are sad to end the winter season earlier than planned, but we believe this is the most responsible decision for the health and wellbeing of our guests, employees, and the entire community. Thank you for your understanding, and thank you for a wonderful winter!
Closing dates for each resort of Niseko United are as follows:
Annupuri -April 17th, 2020
Niseko Village – April 12th, 2020
Grand Hirafu – April 19th, 2020
Hanazono – March 29th, 2020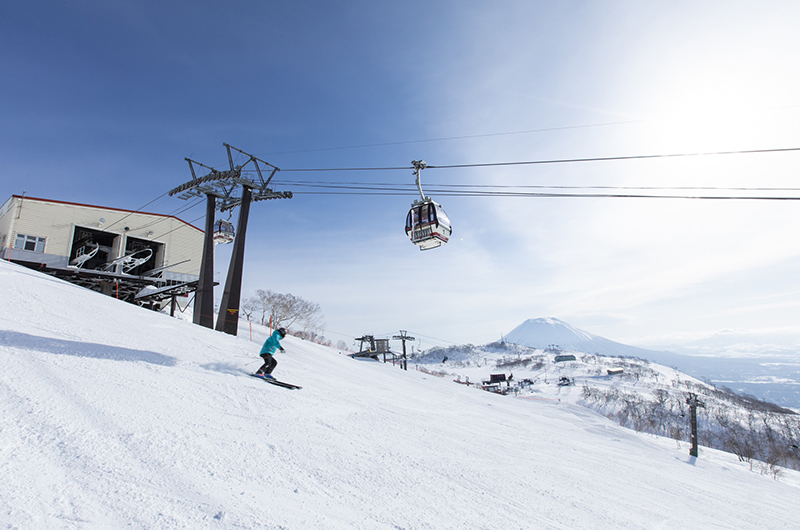 Niseko was graced with nearly perfect spring weather up until the closing day. April brought several surprise snowfalls, giving powder lovers a taste of winter. When it wasn't snowing in April it was clear and sunny. The perfect time to make some turns in the spring slush, ride the Hirafu Spring Park, or hike to the peak of Mt. Niseko Annupuri for the clearest panoramic views of the winter season. Although the base of the mountain has relatively low snow (common for late April) the top of the resort still had a solid base of snow on the closing day.
However, rather than ending the winter season on a sad note, we'd like to take a moment to appreciate what a wonderful winter it was. Remember those incredible powder days, beautiful stays in luxury hotels, rejuvenating onsen dips, and exquisite food experiences. This is the true nature of Niseko United and it is here to stay. Let's keep those marvelous memories in our heads as we look forward to winter 2020-21. See you on the slopes next winter!
Get the best deals

 

on your perfect Niseko accommodation!